ARTE terapeutico con AGA and intuitive painting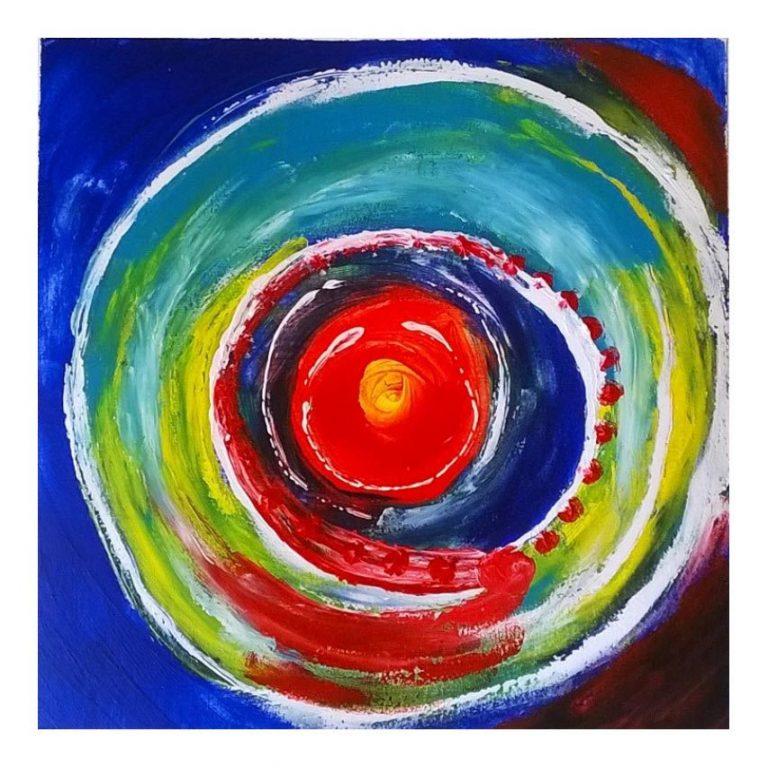 In autumn 2014, I started working with the Mijas Arts Center in Mijas Pueblo, a white town at the foot of the Sierra de Mijas mountains located near Fuengirola, where I live and have my atelier. CAM or Centro de Artes Mijas was founded in the beginning of the 70s of the last century and is a place gathering local expats with a passion for visual arts.
For almost 6 years there I have been offering group classes in drawing and painting, which are primarily aimed at facilitating finding the path of artistic expression, through which we can relax and free ourselves from the tensions and worries of everyday life. That is why I called my classes ARTEterapéutico con AGA or Therapeutic Art with Aga, please do not confuse it with Artetherapy.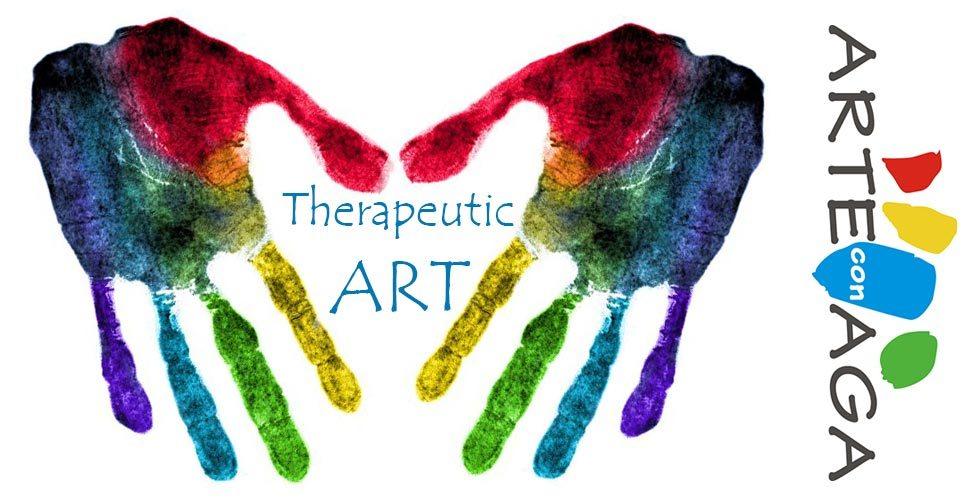 RelajARTE con AGA, or ART Relax with Aga, is a weekly meeting in an intimate group, during which each participant, under my eye, carries out their individual projects using a variety of artistic techniques, i.e. drawing in charcoal or pastel, watercolor or ink painting, acrylic painting or mixed techniques such as collage. One of the most relaxing techniques that I use to work with new students is intuitive painting (there will be more on this topic in another post)
In addition to these regular lessons in Mijas, once a month I organize intuitive painting workshops with elements of Art Therapy for women in Fuengirola. Over the past 4 years, through my studio, thanks to the PIM workshop (Pintura Intuitiva para Mujeres), many wonderful women of all ages have gone through, with abundance of experiences and emotions that have been beautifully reflected in their works, see for yourself …
I keep in touch with many students to this day, many of them come back to paint with me again or just to visit and have a chat, with some of them I make long lasting friendships. All this makes me strongly believe in the healing power of Art and the magic of feminine energy, and that what I do really makes sense.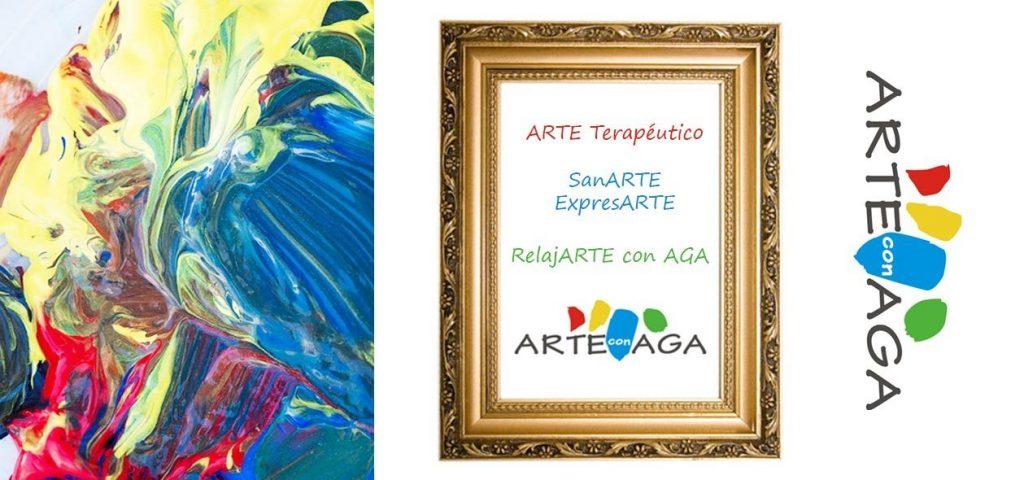 Of course, RelajARTE con AGA is not only for women, here is proof and a few memories of outdoor workshops organized in different places for different groups of participants:
ARTEtherapeutic mandalation at Pepecielo, Atalaya (2017)
Luna Llena and outdoor painting for Women at EcoSpirit, Tarifa (2017)
Outdoor painting in 'El Sitio. Territorio de Paz ', Coín (2018)
'Eden' garden workshop at Centro Madre Tierra, Mijas Costa (2018)
The last of my projects of the 2019-2020 season were autumn and winter workshops on intuitive and therapeutic painting for Clinica Natura, which we will soon continue.