About me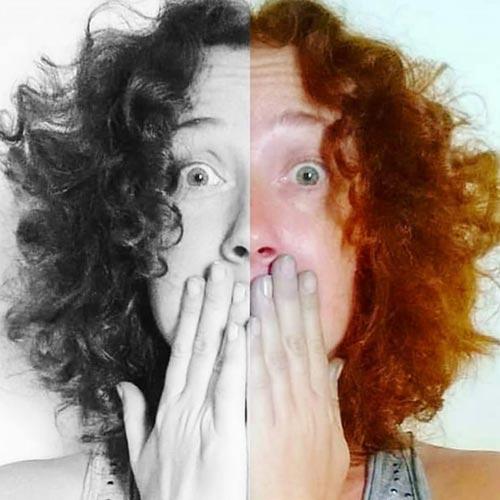 Who am I? An artist with a never ending migraine, who lives in the south of Spain working on her own project entitled AndaLUZya, which is creating art through deep introspection, as a kind of therapeutic expression, visualization of the trip deep inside herself and the intuitive creation of images inspired by insomnia and pain…
My name is Aga Strauss, I am a graduate of the Faculty of Industrial Design and Jewelry Design at the Academy of Fine Arts in Łódź, Poland. After receiving my diploma with distinction in 1999, I dedicated all my professional life to designing furniture, jewelry and interior design working for local factories and designers. At that time I also was a full time mother of two lovely children and whenever I had any free time, mainly at night, I kept drawing and painting.
In 2006, together with my family, I left Poland for the very southern part of Europe, the beautiful Costa del Sol in sunny Andalusia, where for years I have finally been able to spend most of my time on drawing and painting in my home atelier.
I am a member of APLAMA, a local artist association from Malaga. I also give art classes with elements of art therapy for children and adults in the Mijas Art Centre and work as an interior designer for clients who own real estate here.