2020 (…) 2021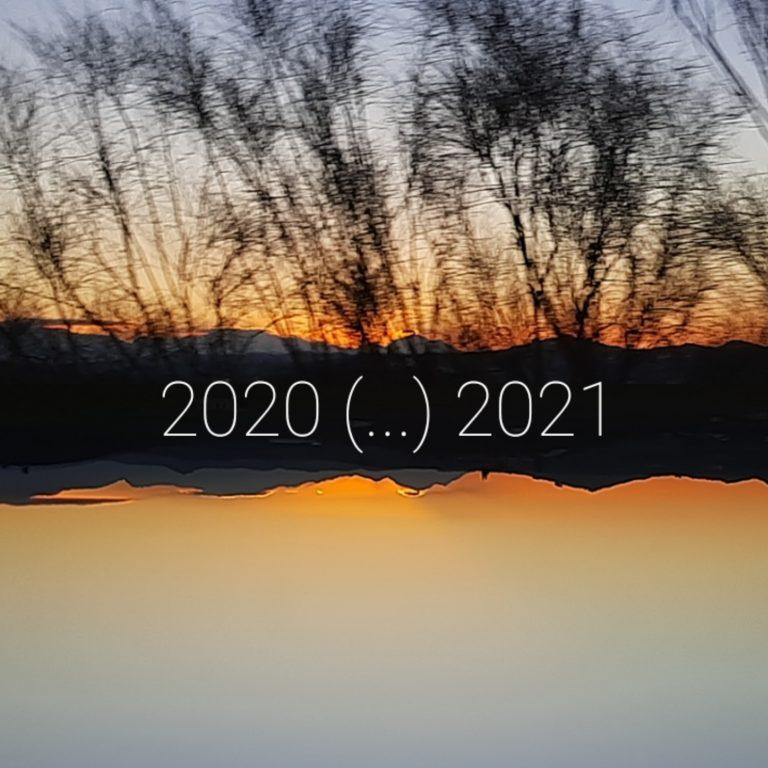 01/01/2021 … Yes, it's today! The first day of the New Year, the first blank card out of 365 in the new calendar … What we fill it with depends only on us!

Summarizing the past year, one could say: MAKES NO SENSE TO MAKE PLANS, because life will verify it anyway! Anyway… Whatever, let it verify and change … or rather: let it change us and make us change, transform…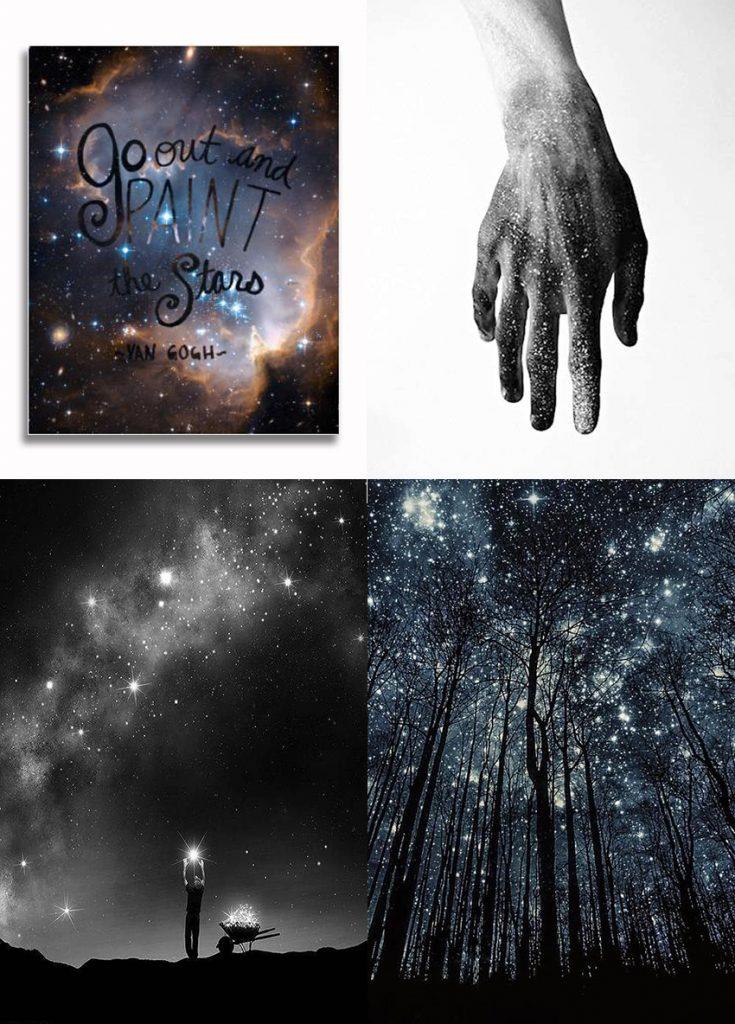 I love to plan things and then implement my plans, dream about things and make my dreams come true. Therefore, I want to wish myself and you, quoting the words of one of my favorite painters: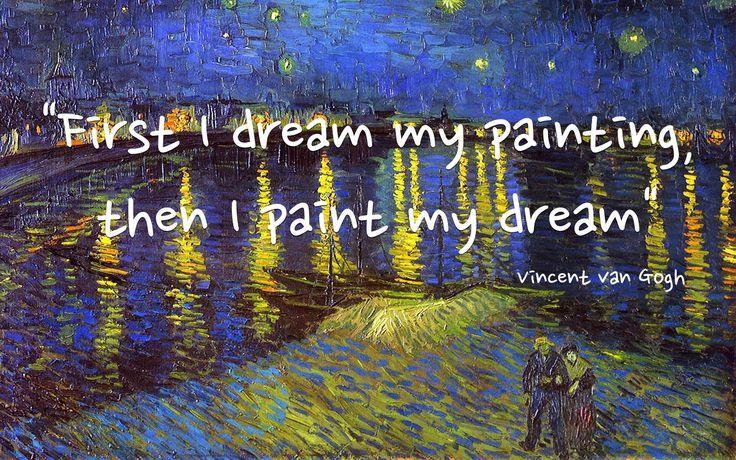 "First I dream of painting and then I paint my dream." ~Vincent van Gogh
Let's dream about our dreams and turn them into reality
Let our common NEW REALITY be like a tale from the most beautiful dream!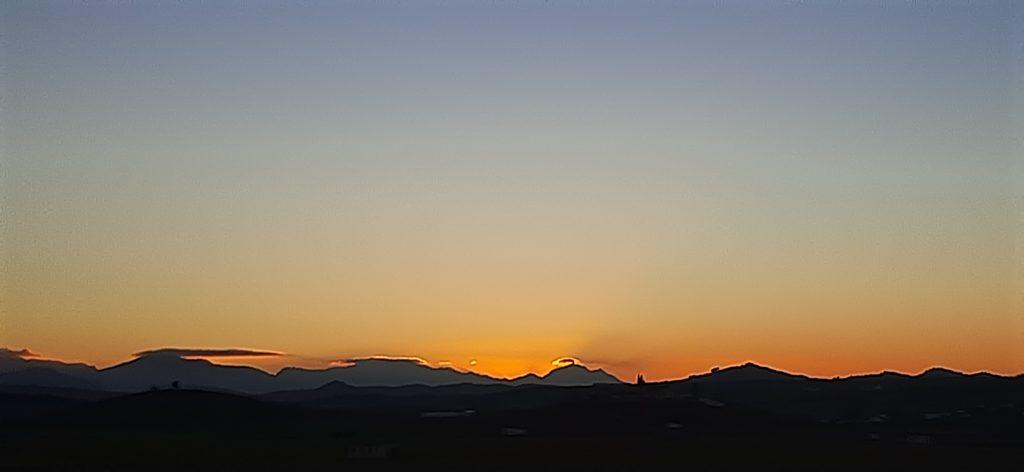 Sweet dreams and see you soon: *