About me, my migraines and sketching at night …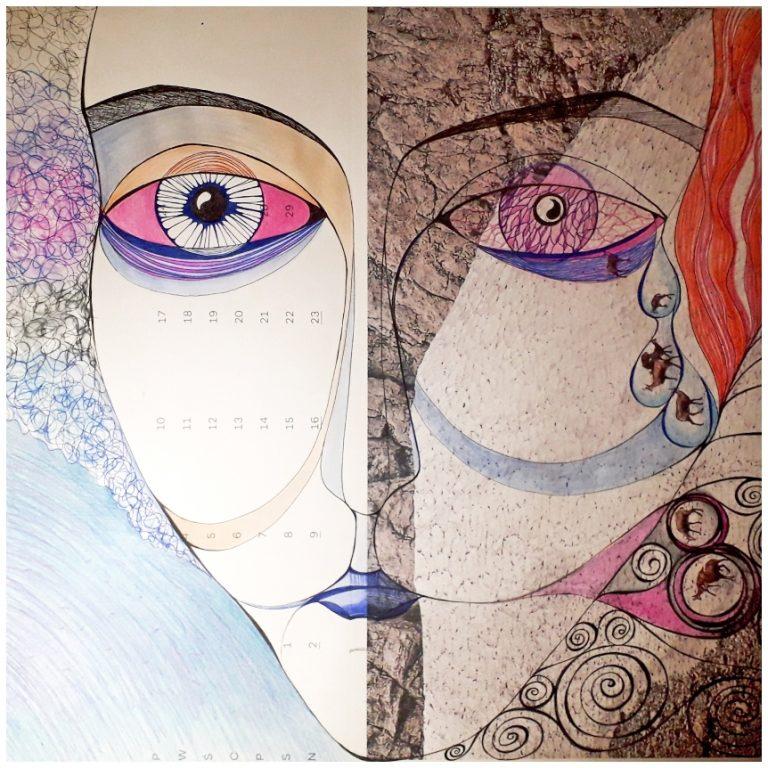 I have been drawing since I can remember … As a 7-year-old I scribbled on the covers of notebooks and in my diary, at the age of 10 I started drawing portraits of family members from photos, then after a few years, as a teenager, I mainly immortalized the faces of my idols. I have always loved comics and cartoons, so I also copied my favorite cartoonists.
But the real learning of drawing began during the course at the Faculty of Architecture of the Lodz University of Technology, and then while studying at the Academy of Fine Arts in Łódź.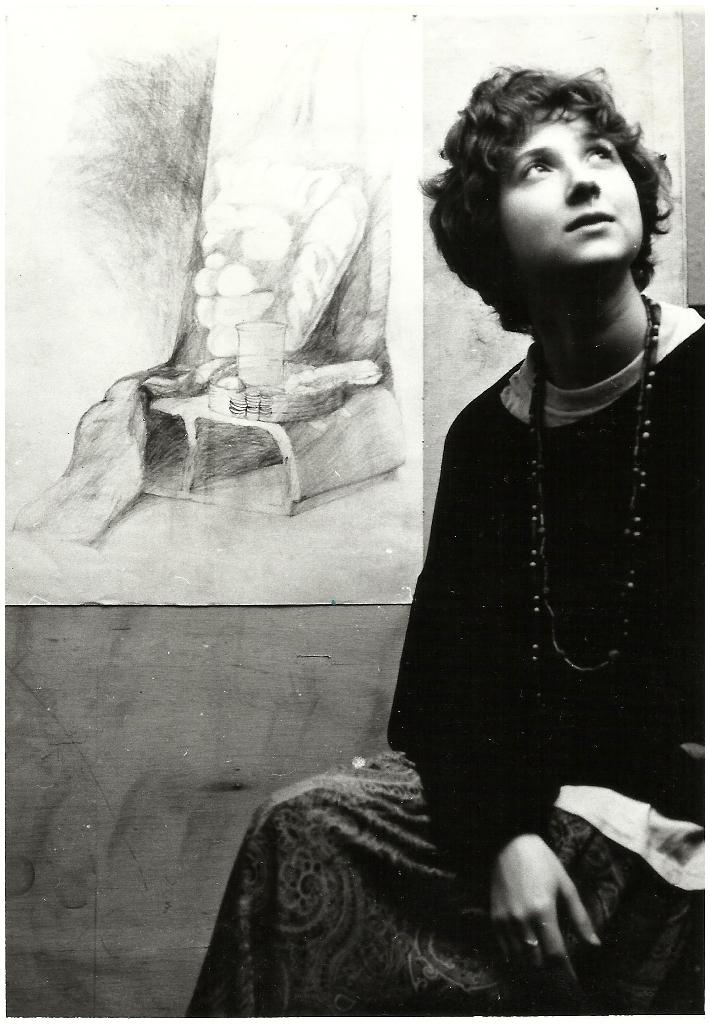 That was 20 years ago … Since then I have used this skill for all my projects, making notes of designer ideas, sketching preliminary interior or furniture designs, drawing jewelry details or tapestry designs.

A few months after moving to Spain, I felt home sick, I really missed my family and friends. Melancholy manifested in the severity of migraines and insomnia, and this resulted in a series of sketches drawn on sleepless nights after 3 days of the constant migraine torture.

This is how the series of illustrations/collages: Insomnia/El Insomnio and Migraine/La Migraña was created, which turned out to be an excellent therapy for me … But, I will tell you more about my ARTE terapéutico project on a different occasion…